Regular price
Sale price
$50.00
Unit price
per
Sale
Sold out
This fun and engaging course covers the incredibly versatile Scrap Crazy 6" tool, showcasing many different quilts all made from the same tool. This class builds on the skills learned in Beginning Patchwork and Quilting. The tool is necessary for this class and you will receive 15% off on all class supplies.
View full details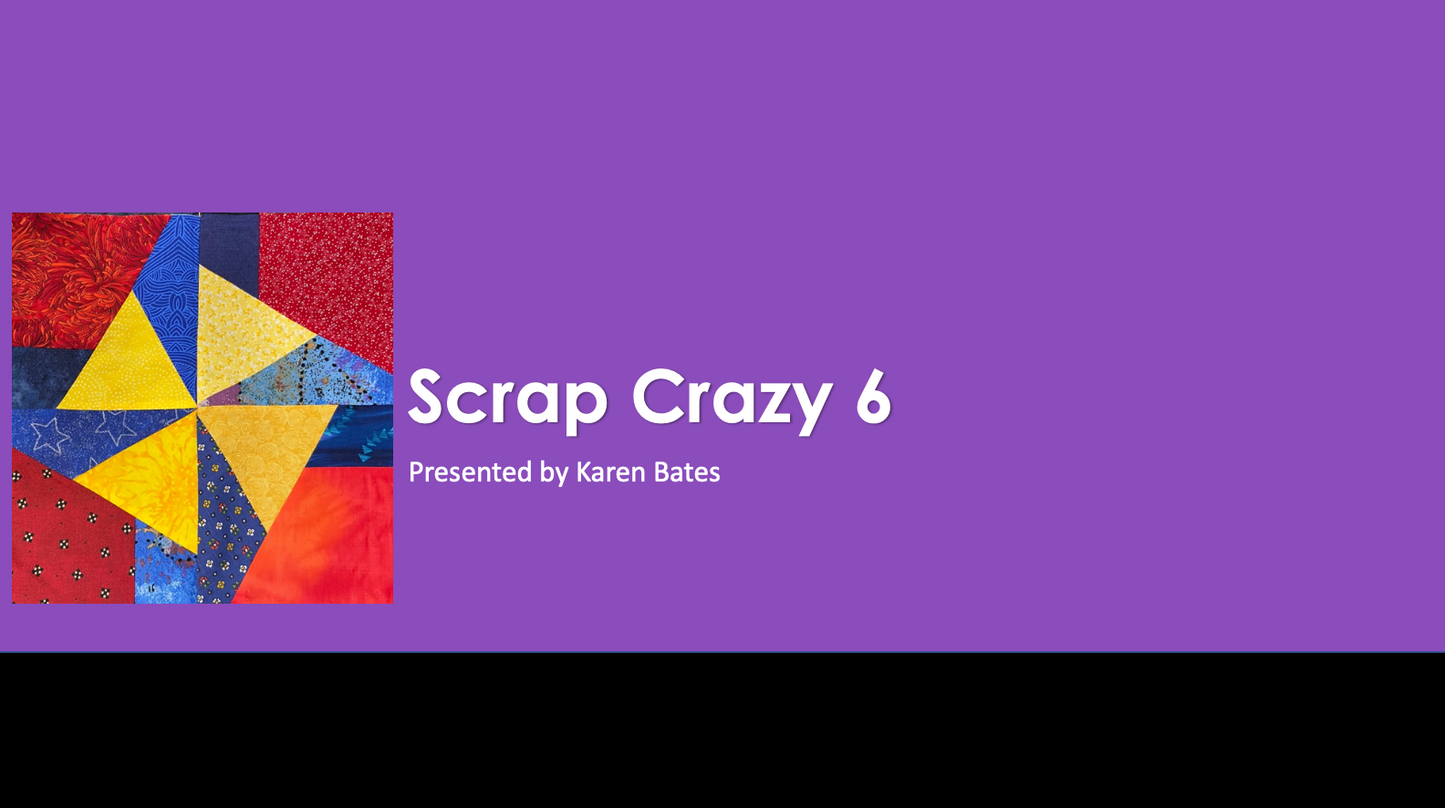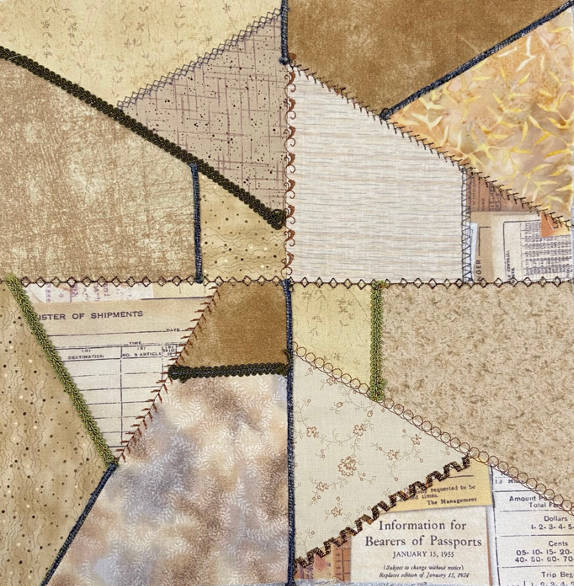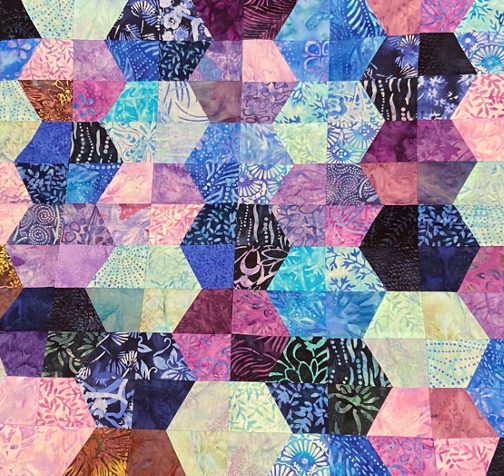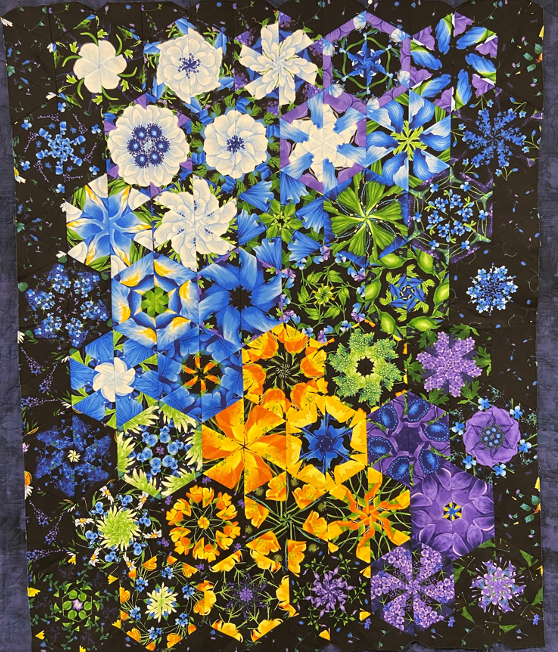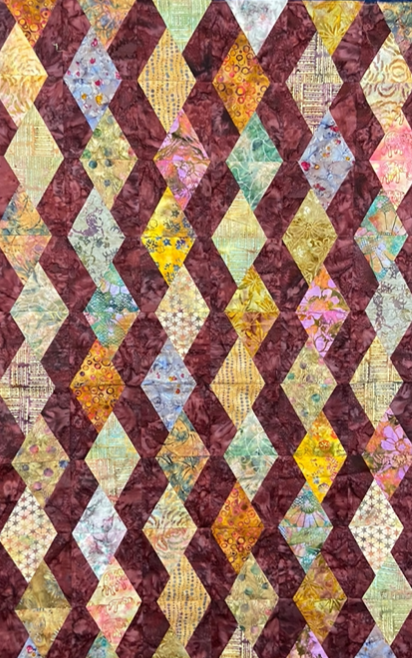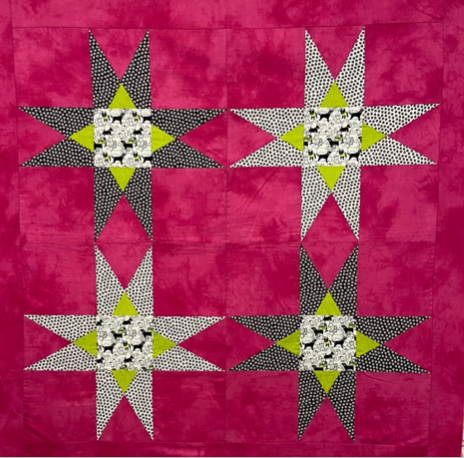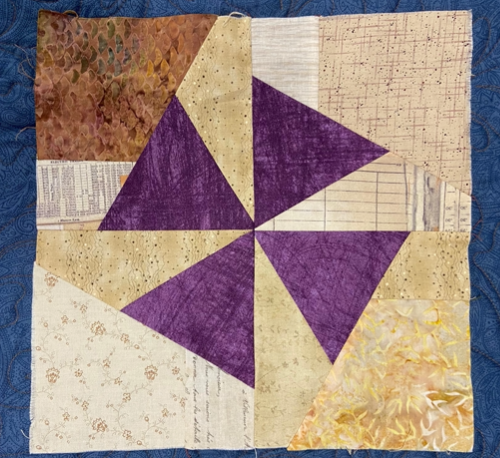 Scrap Crazy 6 tutorial
Fun ways to use it, but I wish I had known ahead of time that this class would only be useful if I also bought the templates.
Thanks for alerting us to this Cynthia. We have added a line in the class description so that people are aware that the templates are a necessary part of this class.
Sew Creative Class On-Line
Love the classes at Sew Creative because I can download them to my laptop, and complete them at my leisure. And, there is always Karen to call if I have questions!