Regular price
Sale price
$18.99
Unit price
per
Sale
Sold out
These curved embroidery scissors are a favorite at Sew Creative. They are sharp all the way to the tip which makes it easy to cut out wool pieces or flowers for collage quilting.
We use them for embroidery too! They are on Karen's list of must haves.
View full details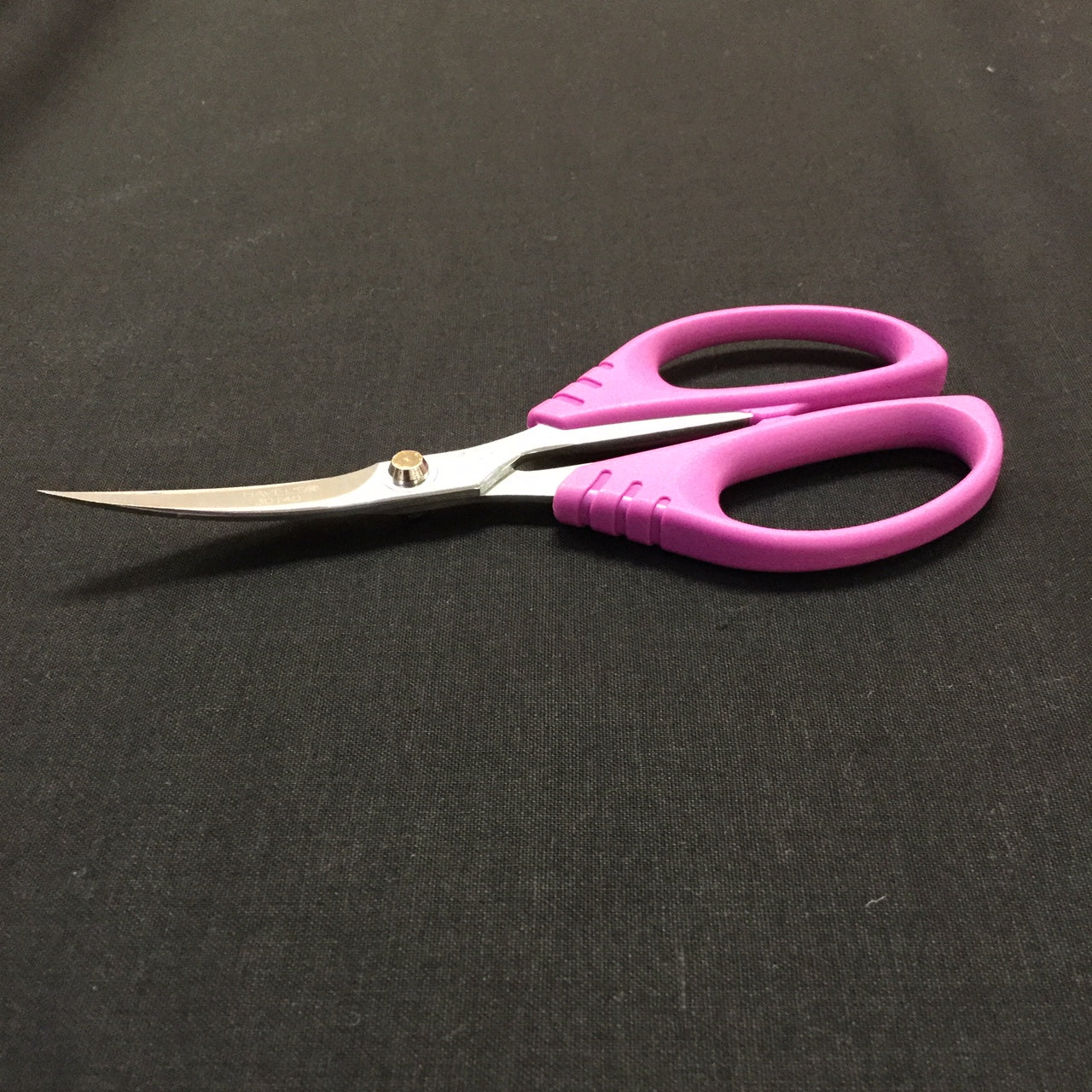 I really like them when I first get them but they lose sharpness too quickly and when I try to sharpen them they don't.
Hi Malena,
Have you only been using your scissors on fabric and thread? I haven't had a problem with my scissors getting dull but maybe it depends on what you are cutting? I am sorry that they aren't working out for you. Karen